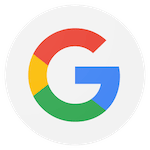 My 8 yr old daughter has been going since September, she loves going and class has been helping with her focus and confidence. Highly recommend!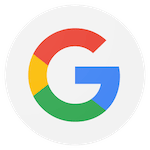 So many fond memories growing up on the mats here. From being Frank's pressure point dummy, to countless great sparring matches...learned from exceptional instructors and made a lot of friends. Mayfield Academy will live on wherever its new location ends up!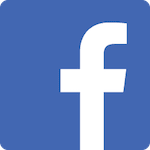 Awesome place to learn self defense. The kids enjoy it and as a parent I love watching them learn and gain self confidence. The instructors and students are awesome. I love the no nonsense approach to teaching self defense, and surprisingly the students really respect that and still enjoy the great art they are learning.
Very professional establishment and would recommend it to any parent with young children or older ones. This is a must learn these days.
Thank you Mayfield Academy of Self Defense.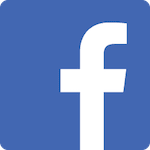 Great school for learning confidence, discipline and self defense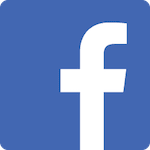 Excellent instructors for real life situations. I have learned a lot in a short time.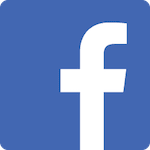 instructors are wonderful. very patient and professional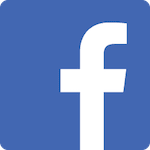 I've personally visited several other schools on Cleveland's East Side and this is the best. The school has been open for over 50 years and this is due to the excellent instructors, who not only teach, but care about the students. This style is direct, practical, and effective. I have been studying long enough to see the kids in the kids classes progress and it is evident that they are learning and able to apply what they have learned to protect themselves. This is an excellent school that I highly recommend.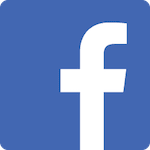 Phenomenal place to train. Great price and Steve Kovac, and Dan Brallier are great teachers.